About Michael Gamble Funeral Directors
In April 2008 Michael and Clare Gamble starting trading out of small premises in London Road, Stroud for the first time. Their children at the time were 11 and 9 years old and both helped out at the first open day. Over the years, as they got older, they have been involved with the running of the business.
The business went from strength to strength and after only 4 years at London Road, it was obvious that we would have to move into bigger premises to accommodate the growing number of staff and, most importantly, the needs of the families that we were serving. So in August 2012 we moved lock, stock and barrel into our present premises.
Station House is a beautiful Grade II listed Victorian detached house in the heart of Stroud. Built c.1883 – 1901 to the Great Western Railway's Standard Class 'C' house design. This former Station Master's House is a rare, virtually intact survival of a standard class 'C' house for the Great Western Railway, dating from the 1880's. The house is a robust building of historic interest in its connection with the GWR.
And we now have an additional premises at 50 High Street, Stonehouse where we continue our commitment to providing the highest level of bereavement care.
Our 11 years of distinguished service has given us quiet confidence in our ability to offer the very best care and attention. We constantly strive to provide a service of high standard and pushed ever onwards by the belief that to look after someone who has died is a unique honour.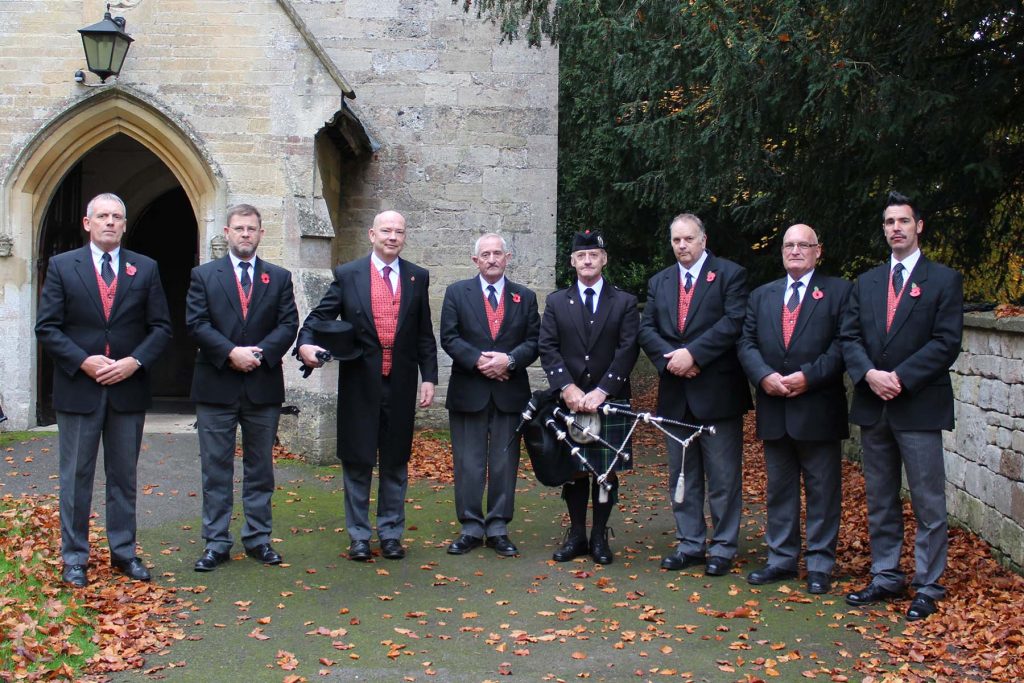 Meet the Team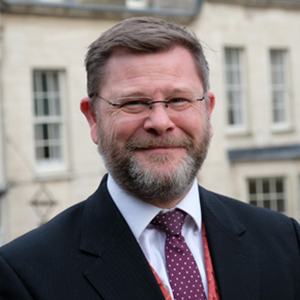 Paul Rennison
Funeral Director
Paul joined us in the Spring of 2015. He has 15 years experience in the funeral industry and after passing the qualifications in funeral arranging with flying colours is now a full time funeral director. His calm and professional outlook is always a comfort to the families he serves and has won him many a box of chocolates and lovely letters of thanks. Paul's interests include motorsport, hill climbing in his classic Porsche and walking his dogs.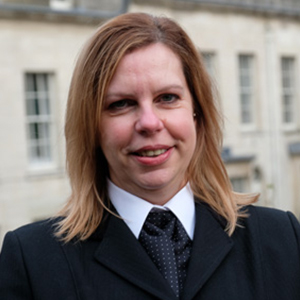 Alison Edwards
Funeral Director
Alison arrived with glowing references from her previous employment in August 2018. She has 6 years experience in the funeral industry and is a full time funeral director with us. Her bubbly personality makes her a joy to work with in the office and her very professional and calming attitude is a comfort to the families she serves. She has received many cards and letters of thanks and the odd box of chocolates too! Alison has lived in the Stroud area all her life, attended Stroud High School and the local College. Alison's interests outside of the office include travel, keeping fit, long walks with her dogs and exploring the UK canal network by narrowboat.
Robert Edwards
Funeral Service Operative
Robert joined us at the beginning of December 2018 and is Alison's husband. He comes with 12 years experience in the funeral industry. Robert is one of our bearers and also ensures our vehicles are highly presentable, as and when we need them. He takes care of the day-to-day running of the mortuary, chapel of rest, and all the jobs involved in the behind-the-scenes work which is paramount to running a successful funeral business. Robert's interests include motorcycling, fishing, long walks with Alison and their two dogs and exploring the UK canal network by narrowboat.
Lesley Kunzler
Funeral Arranger / Administrator
Lesley has been with us since June 2016 and is Funeral Arranger / Administrator. Her duties include dealing with the donations which takes up most of her time and is a very important job. Her pleasant and friendly outlook is very welcoming to our clients and families who call in to our funeral home. She is very knowledgeable of the funeral industry which is a great asset for us. Lesley's interests include looking after her family and home and sits on a couple of committees in her home town of Tetbury.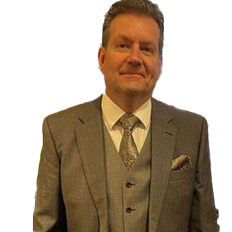 Nick Thornicroft
Funeral Service Operative
Our Values
Pride
We take pride in everything we do. Our aim is that everyone who works for Funeral Partners shares our values.
Helping People
Our business exists to help the bereaved to make fitting arrangements for their loved one's last journey and to provide lasting memories for family and friends. We do this with a positive, caring and understanding approach.
Respect for everyone
We value diversity and treat everyone with the same respect, courtesy and dignity.
Professional Standards
We are a professional organisation and we strive to achieve the highest possible standards in everything we do and to improve upon these standards continuously.
Accept responsibility
We accept responsibility for our actions both as a company and as individuals.
Partnership
We believe that we can only achieve our goals by working together in partnership with client families, suppliers and our employees.