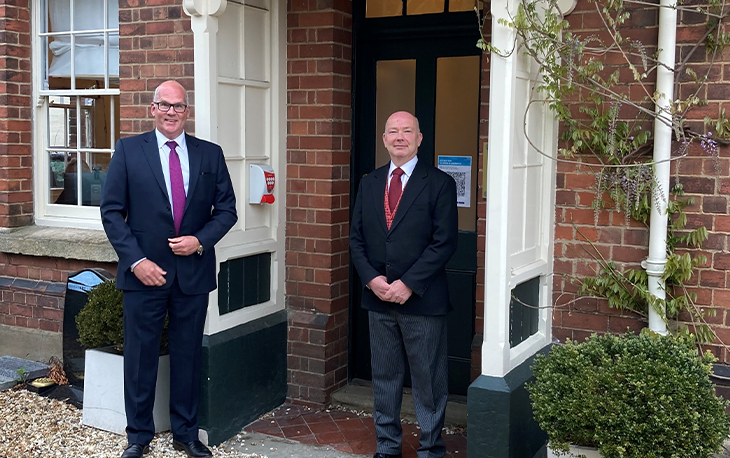 Funeral Partners is delighted to welcome Michael Gamble Funeral Directors after its 13 years of proudly serving the Stroud community in Gloucestershire.
Former owner Michael Gamble opened the business in 2008 with his wife Clare after spending more than 20 years as a landscape gardener before deciding to train as a funeral director.
Michael has lived in Stroud for all of his life and is deeply involved with the local community, being a proud member of the Stroud Chamber of Commerce committee, and now joins Funeral Partners as Principal Funeral Director. He said: "By joining forces with Funeral Partners my time will now be freed up to do what I enjoy most, which is serving the families of Stroud, and seeing the business grow and flourish under their guidance.
"Stroud is a unique area and Funeral Partners understood the importance of us being able to continue serving our families in the way we do."
Judi Edwards, Deputy Regional Development Director, said: "Michael is still the face of Michael Gamble Funeral Directors along with his team. We are here to support them and the excellent reputation they have every step of the way."